Types of Promotional Competitions
Types of Promotional Competitions
Prize Voucher Agency is a below the line marketing company that assists in sourcing specific, personalised prize packages. We bring the best prizes, packages and value deals directly to you so that you can reward every entrant or provide a main prize for one lucky winner. Our focus is on quality and customer satisfaction. See below for the type of promotional competitions Prize Voucher Agency can assist with.
Event and Conference Prizes
During an event or conference prizes could be distributed in a lucky draw. A lucky draw is also a great way to acquire business cards (and client details) at an exhibition. If you are hosting a team building event or need prizes for a treasure hunt, we can also assist.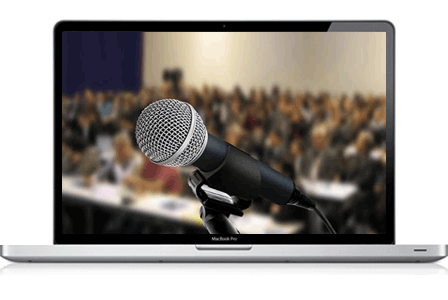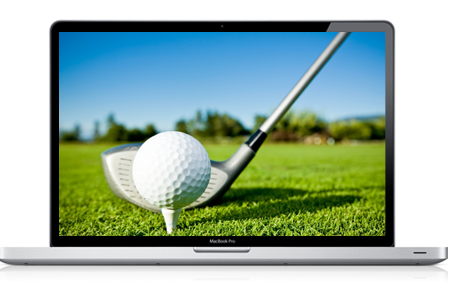 Golf Day Prize Giving
With a prize giving, you have the ability to provide every golfer with a prize, therefore giving them a guaranteed incentive for their participation and support. Let us source some unique combinations for you, adding a distinct difference to your golf day.
Surveys
Doing market research and want to incentivise people to take part in your survey? Offer the participant a chance to win an enticing prize for taking part, therefore both encouraging and rewarding their participation.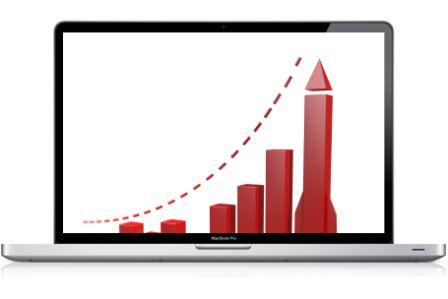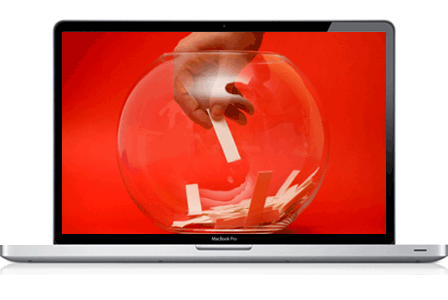 Internal Competitions and Lucky Draws
Need to outsource your company's competition and prizes? Prize Voucher Agency has a selection of prizes that we can customise specifically to your target market and budget.
Employee of the Month
Want to motivate a team or thank them for their hard work? Offer them some fun teambuilding activities or treat them with a voucher that they may enjoy with their friends or family.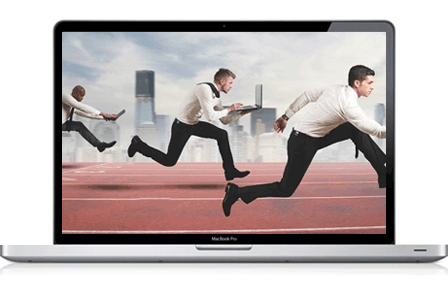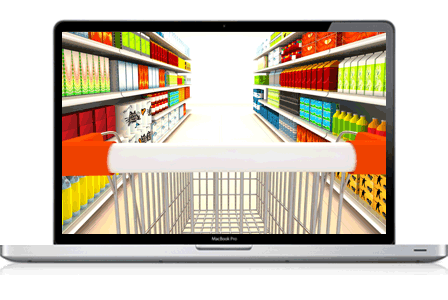 On-pack Competitions
Promotional competitions can be printed on your packaging allowing buyers to stand a chance to win a prize and be rewarded for buying your item. It can be printed on a label or the packaging, added as an insert in the packaging itself or provided as a coupon together with your product.
End of Year Gifts
For your very loyal clients, we offer Premium Prizes which can include unique and exciting experiences as well as luxury items.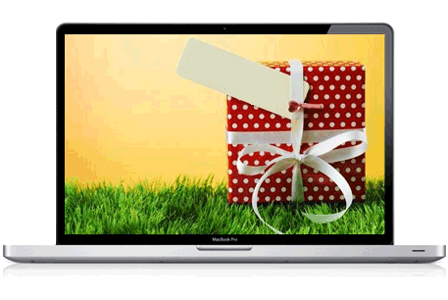 In-store Competition
Whether you are running a promotion via in-store material such as banners or posters, physical entry boxes or scratch cards, Prize Voucher Agency can assist you with the entry mechanics, legal requirements, and the prize sourcing and winner fulfilment.
Facebook Competitions
Need prizes for your Facebook competition or a weekend away package? Prize Voucher Agency can assist with some exciting prizes to fit your budget as well as the competition page or entry mechanism on Facebook.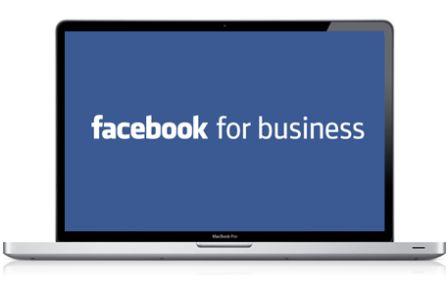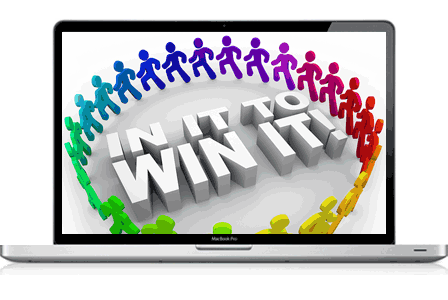 Sweepstakes and Contests
Whether you would like to reward existing consumers, draw attention to a product, or simply build a database through entries that are not linked to an actual purchase; Prize Voucher Agency can assist.
Gift Cards
Should you require a company to quote, deliver, and load cash cards; then we are at your service. We supply Visa gift cards that can be used at any pay point that accepts credit cards (making the winner/recipient's choices endless). The cards are available in black or red and we offer competitive rates on bulk purchases.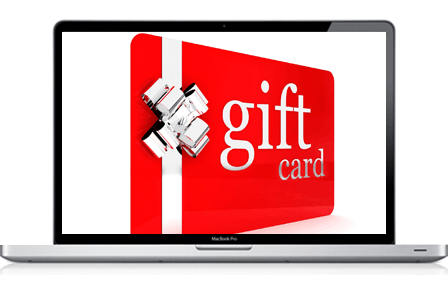 Tags: Employee of the Month, Surveys, Event and Conference Prizes, Golf Day Prize Giving, Internal Competitions and Lucky Draws, On-pack Competitions, End of Year Gifts, In-store Competition, Facebook Competitions, Sweepstakes