Types of Employee Rewards
Prize Voucher Agency is a below the line marketing agency that assists in reward and recognition for organisations. We develop the best employee reward packages to help you achieve your specific goals. Our focus is on quality and customer satisfaction. See below for the type of employee rewards and incentive programmes that Prize Voucher Agency can assist with.
Increase Performance
An effective employee performance incentive scheme is developed to assist supervisors in building a sustainable culture of high performing employees. This scheme enables you to set specific targets with which to measure performance and reward employees accordingly..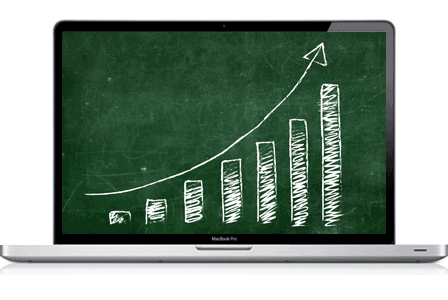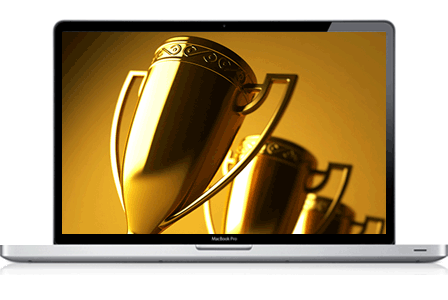 Sales Incentive
A successful sales incentive programme is designed to motivate your sales people to exceed their targets, therefore increasing profits. Programmes such as these provide both motivation and insight into your sales force and essentially pay for themselves through amplified income.
Retention Programme
Make use of an employee nominations programme for staff and managers to identify employees living your company's values and performing above and beyond what's required of them in their daily duties. The nomination recognition platform encourages employees to take note of positive peer behaviour as well as re-evaluate their own behaviour.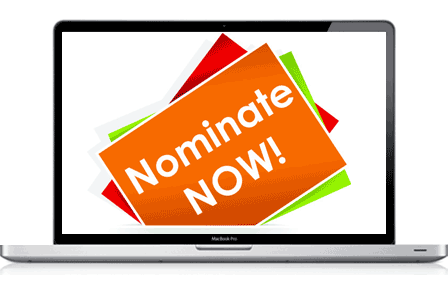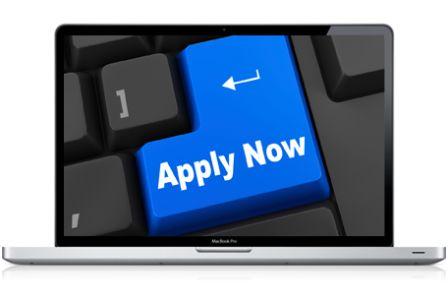 Sales Channel Incentives
Merchandisers, sales channel and dealers are external entities to your brand that still have sufficient influence on your product sales. Sales channel incentives encourage increased sales and profits for your brand through positive reinforcement and encouragement on how to handle your brand or position your products.
Annual Awards
The end of the year often calls for recognition of your employees' achievements. Let us assist with prize options from branded items, trophies and certificates to specific rewards, or a catalogue of options from which the annual winners may choose.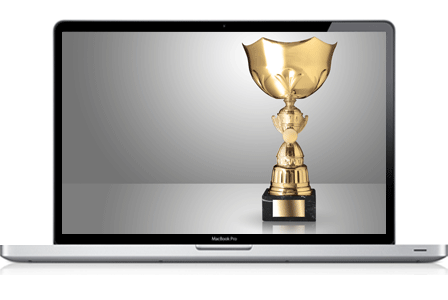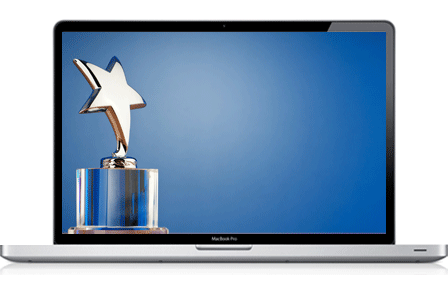 Long Service Awards
We assist you in acknowledging and rewarding your staff's ongoing commitment by providing awards per milestone. This encourages ongoing devotion, loyalty and commitment throughout their employment.
Employee of the Month
Do you want to motivate a team or thank them for their hard work? Offer them some fun team-building activities or treat them to a voucher that they may enjoy with their friends or family.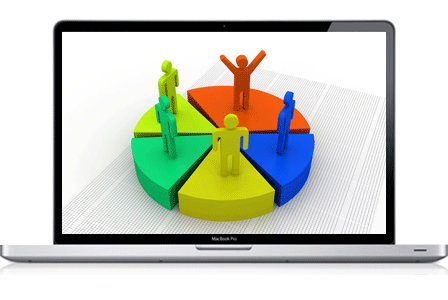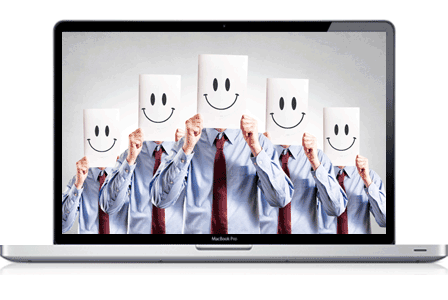 Social Recognition Programme
Use an internal social media programme as a tool to recognise employees going above and beyond and allow staff members to nominate their peers for rewards.
Corporate Incentive Travel
Illicit true excitement that fits your budget and guarantees your target audience meets your desired objectives. Whether you are looking for a single package, a group package, a sporting event package or a themed package, we can assist.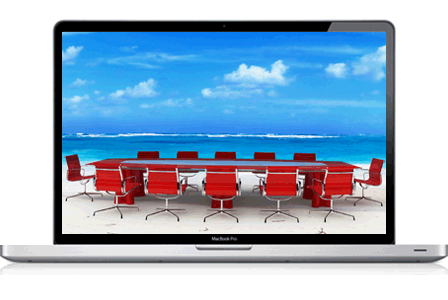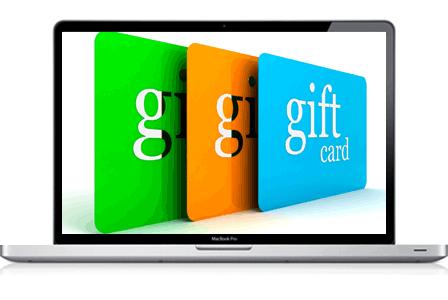 Reward Cards
Should you prefer cash cards as a means of reward, we assist with Visa cash cards. The cards are available in Black or Red and can be used at any store that accepts credit cards. These are a great reward if you prefer to hand the cards out at your discretion and allow the recipient to spend the money on anything their heart desires.