Retention based Reward Programme
Retention Based Reward Programme
Looking for an employee retention reward programme that drives motivation, elicits employee engagement and embraces recognition? Choose Prize Voucher Agency's Retention based Reward Programme – an online and mobile platform that is as easy to implement as it is effective to use. Prize Voucher Agency believes that employee rewards should be meaningful to employees and reflect your unique company culture and values.
Campaign Website
A custom designed website and mobisite with unique campaign logo and personalised domain (for example www.campaignname.co.za) as well as the site hosting for the duration of the campaign. The website and mobisite is password protected ensuring only your employees can login and view the content. The sites are also updated monthly with information and content, and include all legally binding terms and conditions (to protect all corporate entities involved)..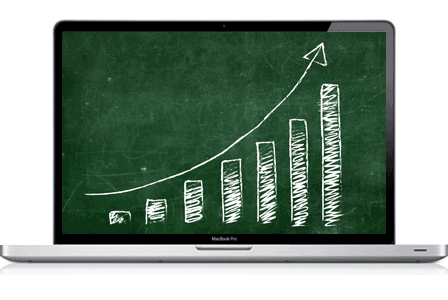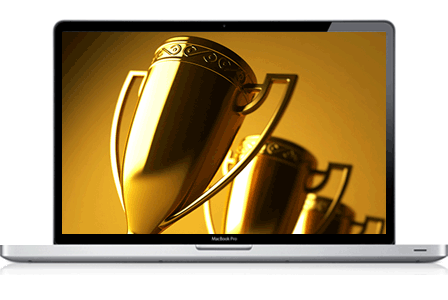 Nominations Form
A nomination form will be placed on the website easily allowing individuals to nominate their colleagues for going above and beyond of what is required of them. By using this form we can identify who has nominated, who has been nominated and the motivation for the nomination. The report will be sent monthly to an executive so that they may approve the nominations. All reward programmes are customised to your objectives and requirements.
Nomination Criteria
The nomination criteria are unique to your organisation's core values and culture. Criteria can range from employees living your brand through your organisations values (for example; an employee stepping in to help a colleague with resolving a customer complaint), or going above and beyond what is required of them (for example; an employee staying late to finish a project), to specific criteria like employees showcasing leadership, innovation and high performance just to name a few. Nominations can be made via manager-to-employee, peer-to-peer, or employee-to-manager for an individual or a team.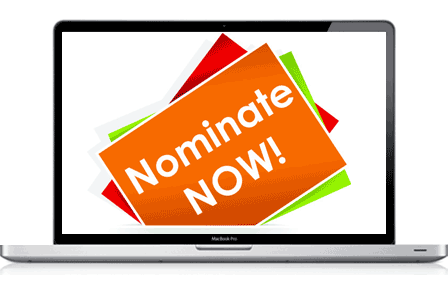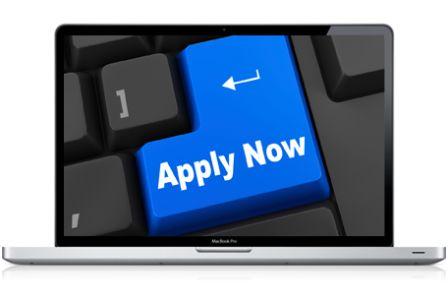 Communication
Prize Voucher Agency will maintain employee engagement and encourage participation and excitement in the campaign through on-going communication via newsletters, SMSes and the online and mobile platforms. The platforms not only provide actual recognition of staff by listing their names and achievements which they, their colleagues and their managers can view, but also empowers them to continue their high performance.
Rewards
As a reward for being nominated, winners will be issued with a set amount of points (depicted by you) and have the option of over 5000 rewards including electronic products, airtime, restaurant vouchers, shopping vouchers, gift cards, once in a lifetime experiences (Like Hot Air Balloon Ride, Ferrari driving, spa treatments) and much, much more! Prizes will be based on a tiered structure in which there will be luxury prizes, a few moderate prizes and several smaller prizes. Nominees therefore have the freedom to choose the rewards that matter to them the most and the bigger rewards drive them to succeed so they may accumulate their points.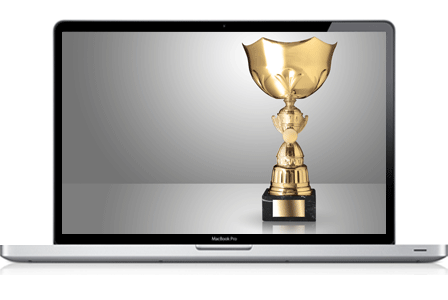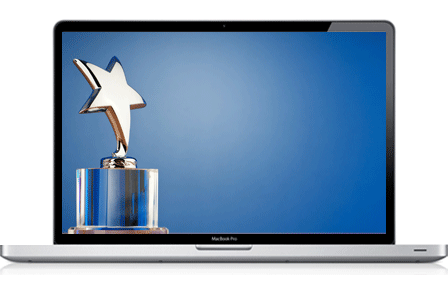 Employee Surveys and Training
Provide us with your surveys and engage with employees. Alternatively allow us to load your latest training videos and information on your services/product offerings, so that we may quiz staff on their knowledge in order for them to earn bonus points. A monthly report will be provided on the results.
Reward Allocation and Redemption
We manage the full rewards programme from sending out the congratulations mails to the nominees/winners, allocating their points so that it displays when they log onto the campaign website, and assisting with their redemptions. Our orientation is ensuring your employees' happiness; should a nominee/winner want something specific which is not on the catalogue, we will source the item especially for them.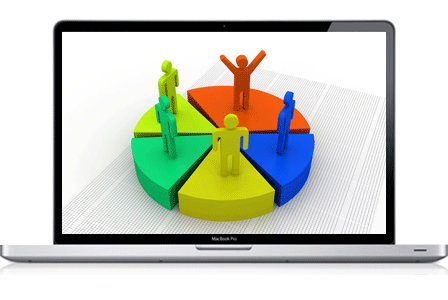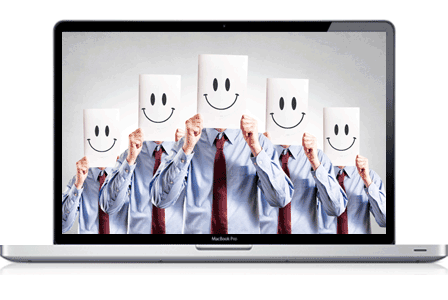 Full Reward Management
Prize Voucher Agency provides a dedicated call centre that handles all reward logistics (i.e. assisting with rewards, ordering products, experience bookings, allocating airtime and electricity vouchers, prepping deliveries, etc). Rest assured that the call centre is there to assist with ongoing query assistance according to your employee needs. Services also include a monthly report of all nominees, point allocation and redemptions, a monthly newsletter, as well as website and mobisite reports.
Retention based Reward Programme Pricing Options
Your whole company will benefit from this programme; through a culture of recognition and appreciation you will retain your top performing employees, boost productivity, improve customer service and increase sales. Our pricing structure is as follows:
0 - 99 participants = Request a tailored solution
100 - 199 participants = R55 per user per month
200-499 participants = R40 per user per month
500-999 participants = R30 per user per month
1000+ participants = Let's Talk!
Tags: Employee Rewards, Increase Performance, Internal Communications, Reward and Recognition , Staff Incentive